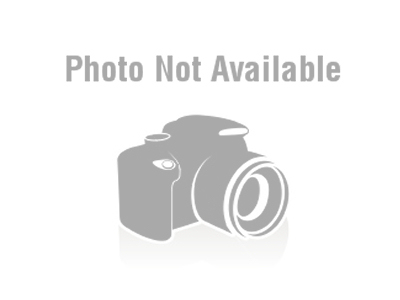 The PEAK PERFORMANCE MIND Mini Workshop
At the end of this mini workshop, you would be able to consistently achieve your business and professional goals without doubting your own capability.
This is the exact blueprint that I have personally used to consistently achieve breakthroughs in my career.
This is also the same blueprint that I have used to benefit thousands of business owners, top executives and professionals to break free from their self-limiting beliefs to achieving breakthrough results.
| | |
| --- | --- |
| Company : | Flexiplus Training & Consulting PLT |
| Tel : | 6012-7332366 |
| Fax : | 6012-7032366 |
| Address : | No. 5389A, Jalan Kenari 21, Bandar Putra 81000 Kulaijaya, Johor, Malaysia. |
| Email : | |
| Website : | http://askflexiplus.com |